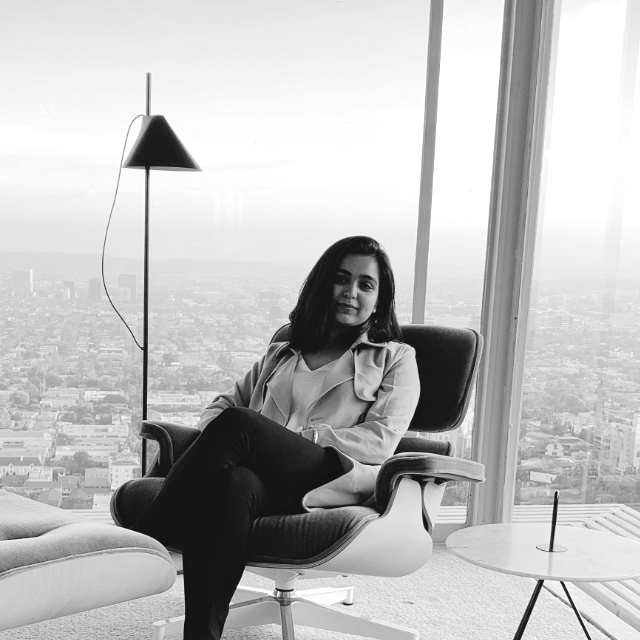 A N S H I A    B A D Y A L
An architectural designer, an admirer of iconic chairs and a lover of music.
Born and raised in India, I recently graduated from the University of Southern California in Los Angeles, CA. Living in such diverse parts of the world has helped broaden my thinking and develop my design sensibilities. 
My design approach hinges on the integration of other art forms into architecture, and the evocation of positive human emotions in a space for mental and social well being. As an architectural designer, I strongly believe that everything has a story behind it, and an artist's expression is the most precious part of any art. I enjoy being inspired to think outside the box and design atmospheres with contradictory ideas. Being LEED certified and pursuing WELL AP, I aim to create designs that evolve and restore communities, and instigate social and cultural dialogue through research and implementation.